Home
›
Discussions
›
Hardware
Real 60Hz NTSC 48K ZX Spectrum
Not a 3rd party mod.
The joystick mod was added by the user, but the board and the computer is exactly what was sold in Chile, South America. We might be looking at the NTSC model that was sold in the U.S. via mail-order long ago, or the one that was imported by "English Micro Connection". But since Google isn't our friend in these matters, our only hope is that someone will enlighten us and explain if the U.S. NTSC 48K ZX Spectrum was just a prototype, if a few prototypes were made, or if it was really sold here the same way it was sold in South America.
A gentleman in the TS2068 group posted some interesting technical information after seeing these pictures. I will quote his posts later.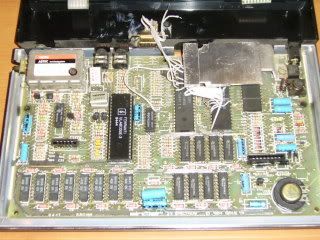 http://img.photobucket.com/albums/v400/zxspectrum/SinclairChile/SSA40738-1.jpg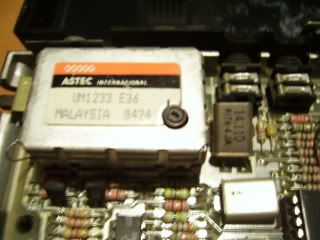 http://img.photobucket.com/albums/v400/zxspectrum/SinclairChile/SSA40743-1.jpg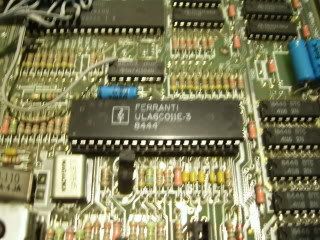 http://img.photobucket.com/albums/v400/zxspectrum/SinclairChile/SSA40745-1.jpg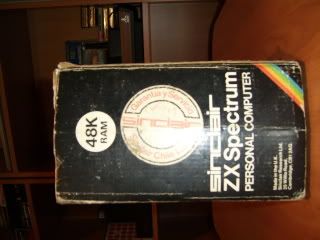 http://img.photobucket.com/albums/v400/zxspectrum/SinclairChile/SSA40746-1.jpg
Post edited by zxbruno on