Home
›
Discussions
›
Hardware
This is my old (2004) unfinished project of internal interface for ZX Spectrum 128+2:
(
http://velesoft.speccy.cz/hardware_in_development.htm
)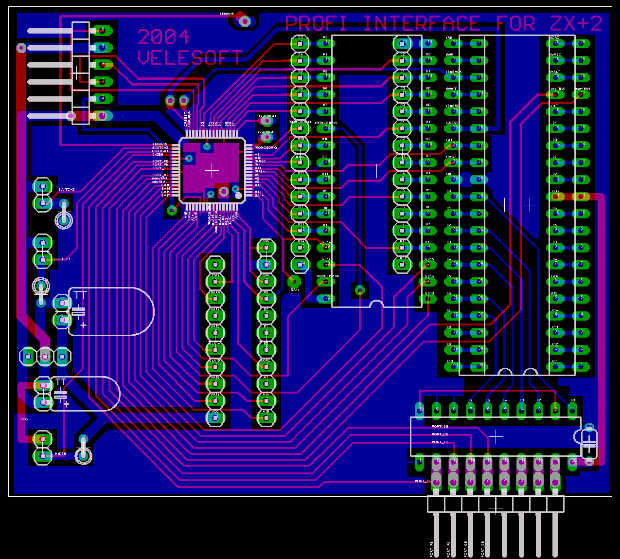 This is old specification:
PROFI INTERFACE FOR ZX128+2 (ISSUE 3 ONLY)
512kB-1MB SRAM + 128-512kB FLASH EPROM
emulation: ZX Profi 1024, Pentagon 128-1024, ZS Scorpion 256-1024
trdos mapping (work with ramdisc)
Actually is refresh work on this project.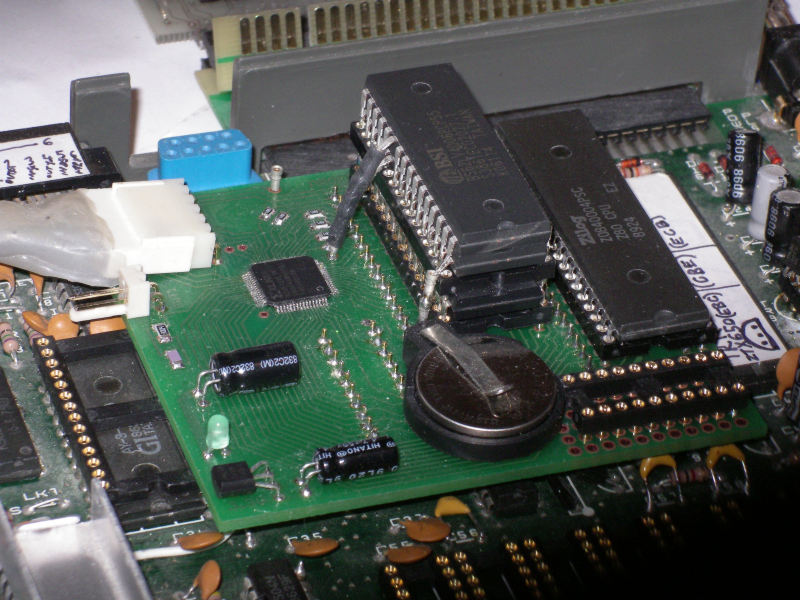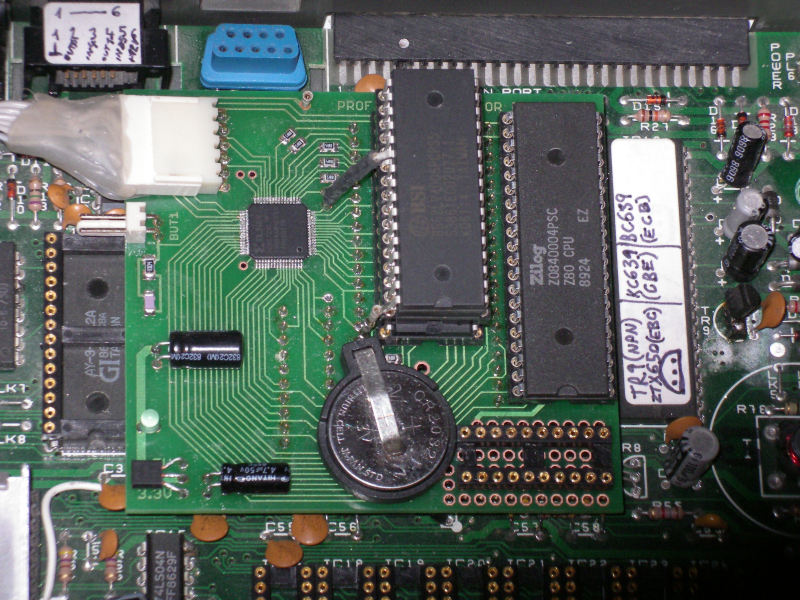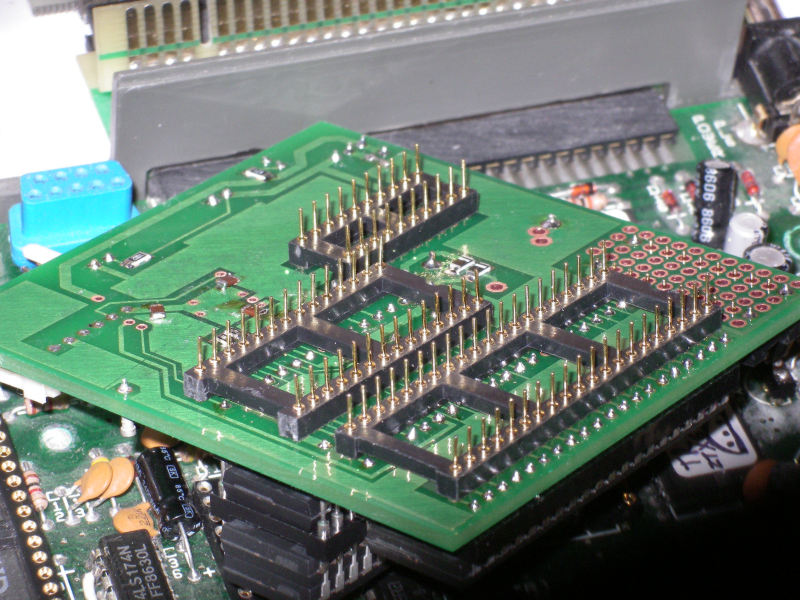 New board is redesigned and contain only one CPLD, 1MB SRAM, 512kB FLASH EPROM, Z80 CPU, battery CR2032. PROFI Interface work at 100%.
This is new specification:
512kB-1MB SRAM with battery backup
512kB FLASH EPROM
memory paging compatible with ZX Profi 1024, Pentagon 128-1024, ZS Scorpion 256-1024
TR-DOS mapping (work with ramdisc in PROFI or PENTAGON memory)
Speed-up slow ZX memory (contended memory pages)
Hardware unrainer and bug-fixer
Replacement of original chip HAL10H8
Next plans:
- rom emulation with extended ram
- DIVIDE memory emulation
- MB02 memory emulation
- software controlled NMI button
- memory paging compatibilty with all popular russian ZX CLONES
- russian CACHE emulation
- possibility disable acces to low 16kB for external peripherals
- more other features....
Post edited by velesoft on