Home
›
Discussions
›
Hardware
Please test your ZX128+2 (grey model)
Please reset your ZX128+2 (grey) and write in 128 basic (or in USR0 mode):
PRINT IN 32765
- if basic crash (black screen) then your ZX contain board ISSUE1 or ISSUE3. This models contain old chip HAL10H8 with incorrect firmware (after reading port 32765 your ZX crash)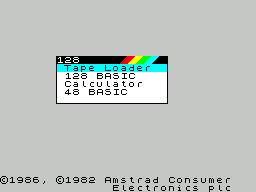 - if basic show value on screen and return with OK message, then your ZX contain modern board type "
Z70500 iss3
". This version can contain same chip HAL10H8 with fixed firmware (reading from port 32765 are ignored, ZX no crash).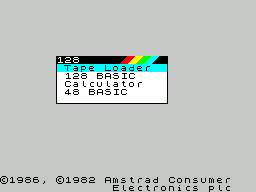 Post edited by velesoft on