Home
›
Discussions
›
Sinclair Miscellaneous
The ZX Spectrum on Your PC - print version (and discount)
For those who are interested, 'The ZX Spectrum on Your PC' can now be bought in print (ISBN 9781471676215). You can see some pictures below. I'm rather pleased with it. Yes, I'm biased.
The book will eventually become available on Amazon, although I encourage you to buy it from lulu.com (yes, this will require registration). The retail price of the paperback is ?13.99, however a great deal of this is markup that booksellers need to add in order for Amazon to get their huge (and outrageous) discount. To make it worth your while to buy it from lulu.com, therefore, I'm discounting the book at lulu for a while by 30% (one per cent for each year of the Spectrum's life; see what I did there?).
This discount is only available on lulu orders
(I couldn't apply it to Amazon orders even if I wanted to).
Buy it at lulu, therefore for
?9.79
.
http://www.lulu.com/shop/colin-woodcock/the-zx-spectrum-on-your-pc/paperback/product-20075509.html
If you're more of an ebook person, I hope to get Kindle/ePub versions done within the next couple of weeks or so - and, yes, they will be cheaper.
Enjoy!
Colin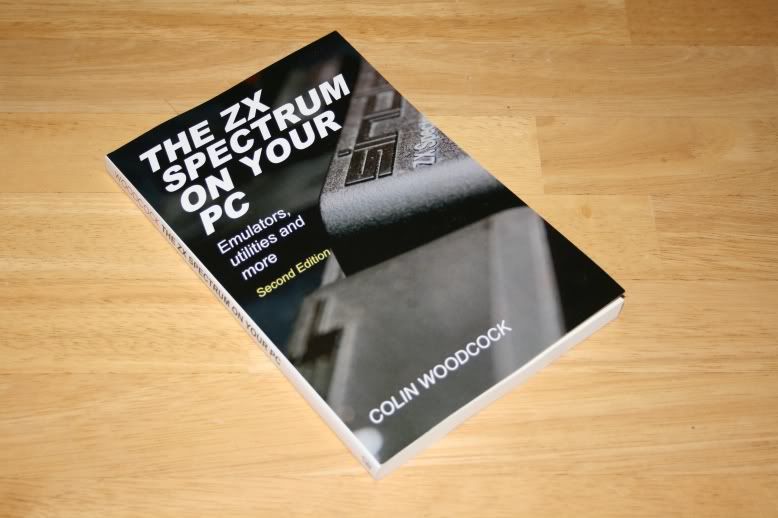 Post edited by woodcock88 on