Home
›
Discussions
›
Development
Has anyone tried to compose any C64 soundtracks on an AY chip?
There is no doubt the SID chip was an excellent soundchip and was used heavily by great composers such as Rob Hubbard. One of my favourites is the Monty on the Run theme which I actually also came across someone that had copied this on the AY chip on the Atari ST. My second favourite is the Ocean Loader 3 and 4 which were very good loading soundtracks.
Do you reckon the AY chip could do a good version of this? Id love for someone to give this a go.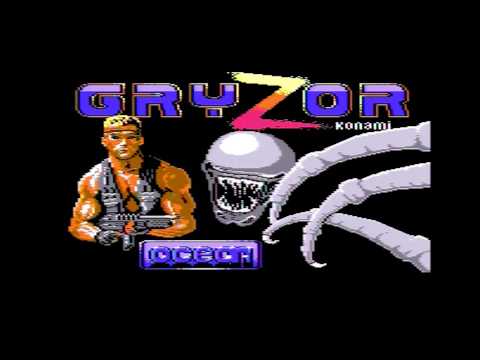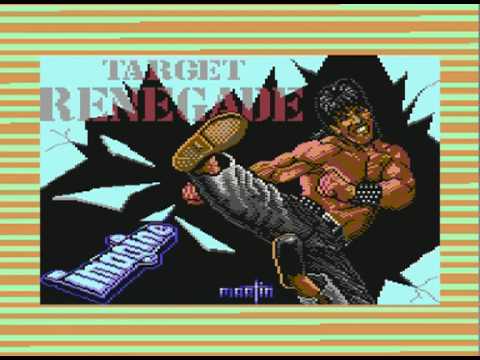 Post edited by spainboy on