Home
›
Preservation
›
Infoseek database
jet pacwrong tape cover ??
Hi, this one is shown with
JetPac from ultimate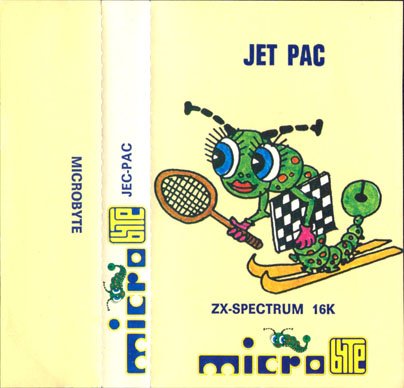 is that correct?
a skiing catapilar with a chessboard about to tennis ??????
the name on the cover is spelled different TWICE, on the side it says JEC-PAC on the front Jet Pac while the original is JetPac as one word.
Mean while there is an italian "
Micro Byte
" without any software