Home
›
Off Topic
›
Chit chat
Songs of the Spetcrrum's Heydays: 1982
So I thought I'd start a series of threads, that will be created each week where we look at and discuss music from a given year when the ZX Spectrum was still popular with the masses. I would like to focus on mostly forgotton, but also great (but not in a top hits of the 80s album type way), but not obscure no one's heard of them songs (unless they are very interesting), songs from that year that might be somewhere burried deep in your memory and bring you immediately back to that time. I'd also love to hear music from our non-british members to learn about music from other cultures too.
So this thread is 1982, and next week I will release 1983.
I Ran - Flock of Seagulls - A tune I think about two years ahead of its time.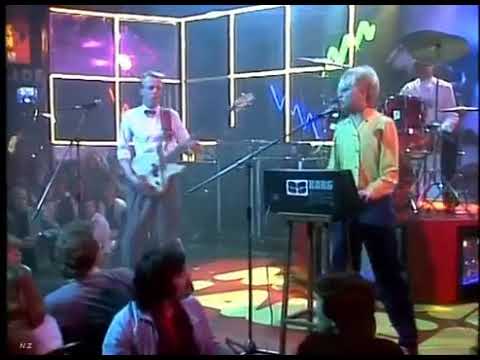 Post edited by Scottie_uk on